Ready to answer your questions.
Discover your device secrets.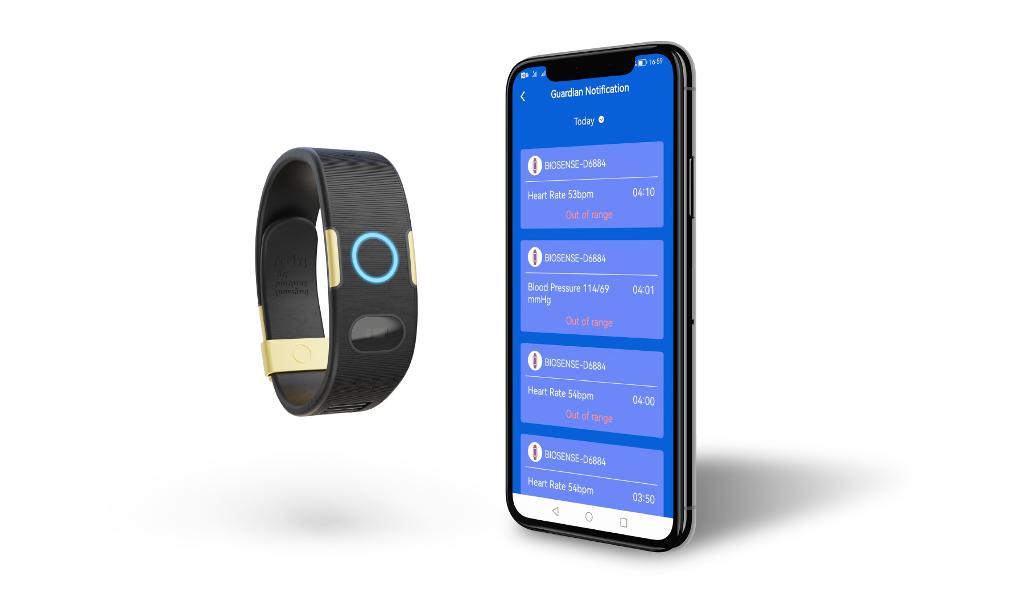 Mobile App
Connect the app with our devices and start feeling the benefits of knowing your body and yourself better, all while learning how to improve daily, just with a simple click.
Improve your life now with our advices.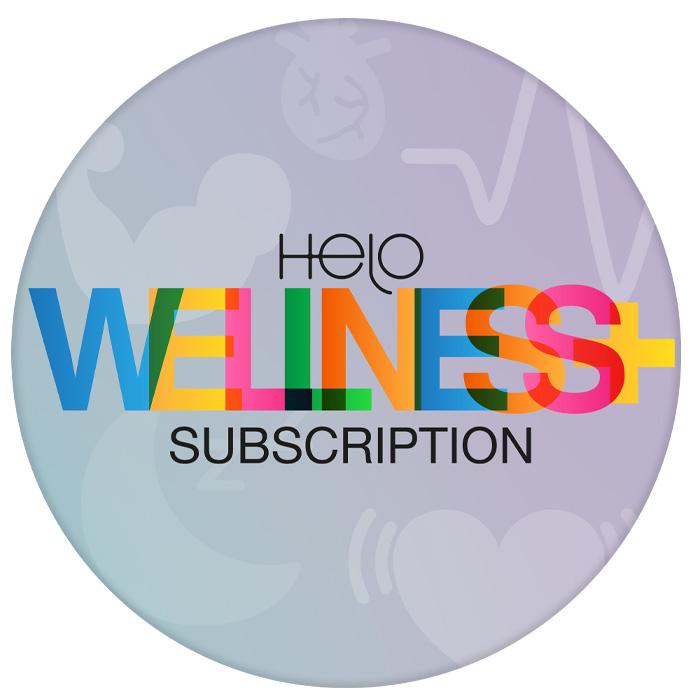 Monthly Subscription
Helo Wellness+ provide you the ECG/EKG, BIA, AFIB, APG and REM Sleep premium services, and renews every 30 days.
We'll help you get all the information you need.
Need more information?
You can start a conversation with the Super Support Team.