BioSense

BioSense is a health band as sophisticated and stylish as you are!
From the moment you put it on your wrist, you'll find it capable and comfortable, powerful and practical, life-enhancing and life-changing.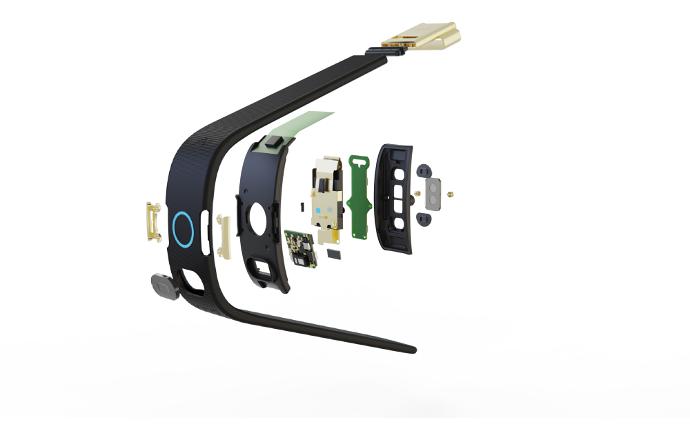 Find here our expert technical advice on how to keep your Health Band working at peak performance.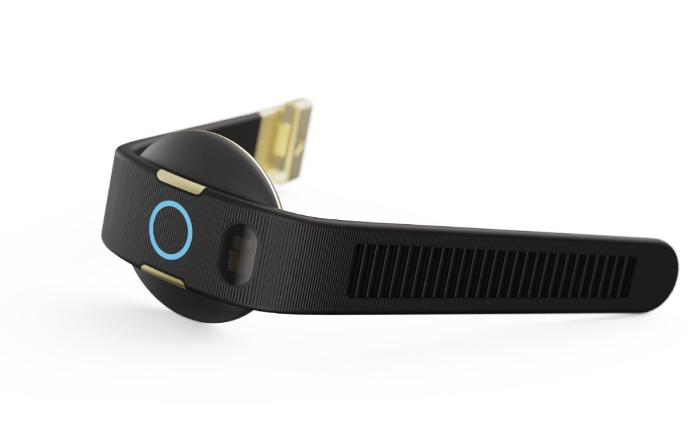 A collection of video tutorials useful for guide you in configuring and using the Health Band.
Document resources
Here you can find useful documentation and user guides to download.